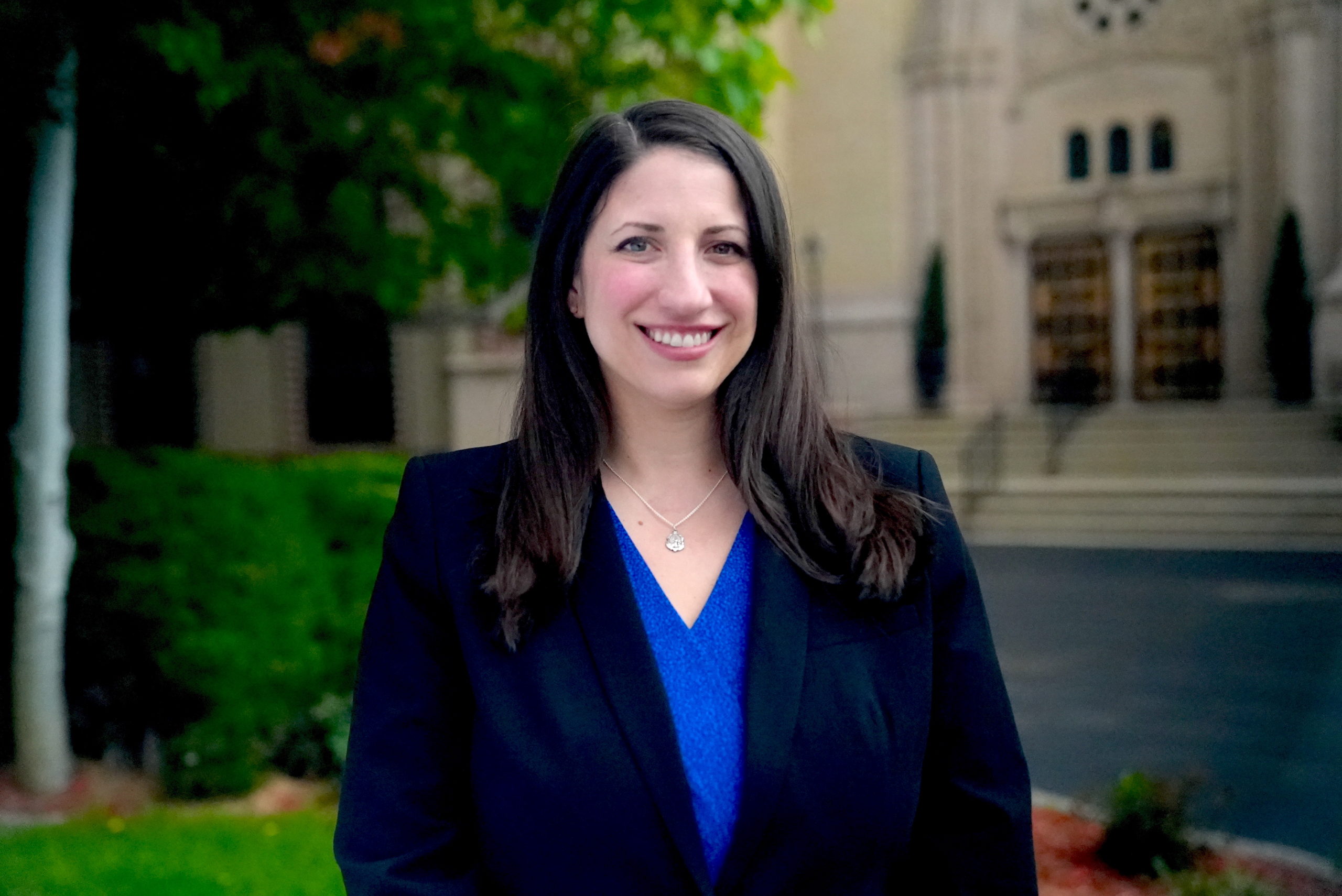 Brittany Vessely is executive director of the Colorado Catholic Conference (CCC). Prior to joining the CCC, Brittany was founding executive director of Catholic Education Partners, a national Catholic education policy nonprofit launched by the United States Conference of Catholic Bishops (USCCB).

Brittany also previously served as director of state policy for the Friedman Foundation for Education Choice (EdChoice) in Indianapolis, IN and conducted domestic policy research at The Heritage Foundation in Washington, D.C., focusing on education, welfare, and family policy. She currently serves on the American Enterprise Institute's Initiative on Faith and Public Life Council in Washington, D.C. and is a member of the Philadelphia Society.

She is an alumna of The John Jay Institute fellowship, Claremont Institute Publius fellowship, The Heritage Foundation graduate fellowship in Welfare Studies, and participated in Liberty Fund colloquia on John Dewey's education philosophy and on the Federalist and Anti-Federalist. Brittany is a graduate of Colorado Christian University, with Bachelor of Arts in both Politics and Social Science with emphases in Psychology and Biblical Studies, and is currently completing her Master of Arts in Philosophy with a concentration in Ethics at Holy Apostles College and Seminary in Cromwell, CT. She resides in Denver with her husband and two children.
Matthew Server

Matthew Server is associate director of the Colorado Catholic Conference (CCC). Prior to joining the CCC, Matthew served as a legislative aide in the Colorado Senate and as an intern for United States Senator Ben Sasse. He also served as a non-legal intern for the 18th Judicial District Attorney's Office. Matthew is an alumnus of the American Enterprise Institute's Summer Honors Program and is a ICMA Local Government Management Fellowship Finalist.

Matthew received his Master of Public Affairs from Indiana University, where he concentrated his coursework on policy analysis at the state and local level. He received his Bachelor of Arts in Political Science from the University of Nebraska-Lincoln.